---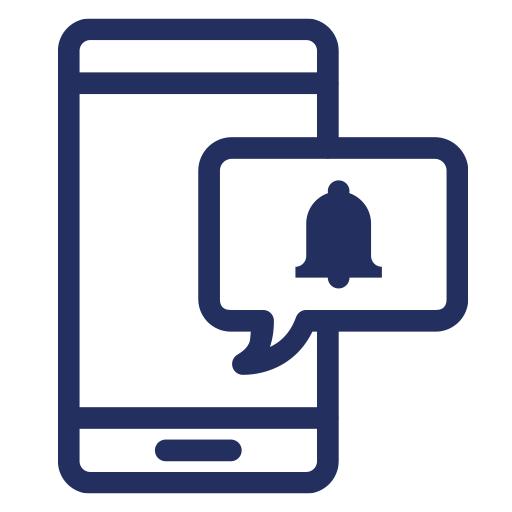 Signalen
Stage 2: Incubation
What it is
Signalen makes it easier for residents to make a report, and helps the city respond to the most important things first.
It includes:
Algorithmic processing by type of complaint, and second layer triaging and prioritization by humans
Automatic updates to complainants about the status of their report
Automatic alerts to city staff based on analysis of combined reports
Allowing reports to be passed on to other city workers and subcontractors
---
How we're helping
We're helping Amsterdam and the Association of Netherlands Municipalities (VNG) define a governance structure, including shared feature roadmaps and technical steering.
We're also helping make the codebase more conducive to collaboration, including:
Clear branching and gitflow models
Automated unit tests and integration testing
Engineering guidelines
Help prepare the community to empower market parties to offer the solution as Software as a Service (SaaS)
---
Technology
Languages and frameworks:

Django Python
---
Community
Created by:

Amsterdam, the Netherlands (2018)
Replicating:

Strong interest from other Dutch cities and the VNG (representing 355 municipalities), as well as Ghent (Belgium) as part of the European SCORE project.
---
Opportunity
Scaling potential:

Other Dutch municipalities
The VNG wants to make it 'one click deployable' from their Common Ground appstore.
Amsterdam, the VNG and 's-Hertogenbosch have asked for our expertise while they refactor the codebase to be more modular and reusable while it's in production in Amsterdam.
---